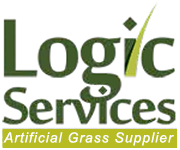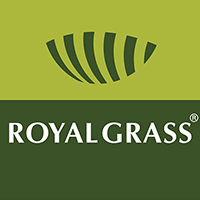 Artificial Grass for Everyone
Lawn Logic offer fake grass installations for home owners, urban areas, public spaces, schools and play areas. Based in Hampshire, we are an official fitter for Royal Grass UK. See the video below to meet our team or scroll down to view photos of our lawn installation work.
Logic Services is the trade department of Lawn Logic. View our trade enquiries page for more information.
Video
Meet The Team
The video below shows Chris working the artificial grass cutting machine and his assistant wrapping a roll for shipping. You can also see the Lawn Logic warehouse and office.
ROYAL GRASS TECHNOLOGY
Royal Grass is the front-runner in designing and manufacturing the most natural looking artificial grass.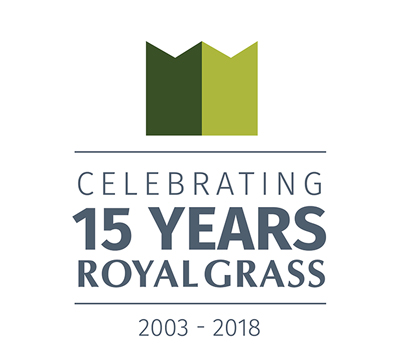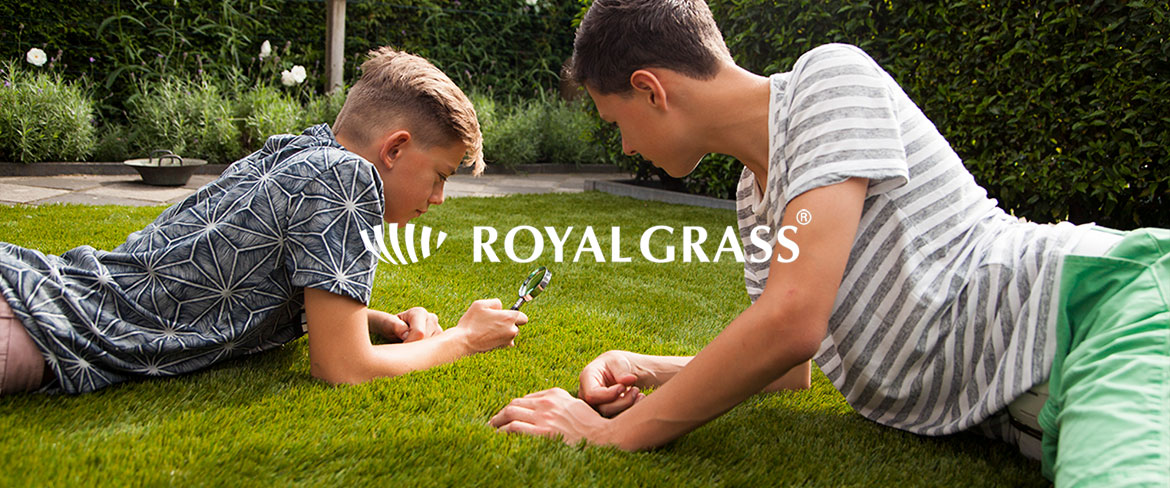 Free Samples
We send free samples of Royal Grass in the post. Click below to get your sample pack! When you touch and see the quality of our artificial grass, you will want it in your garden.