Prices below do not include VAT or the cost of installation. Please contact us for quotes to include fitting.
Royal Grass Lush
£28.75 / square metre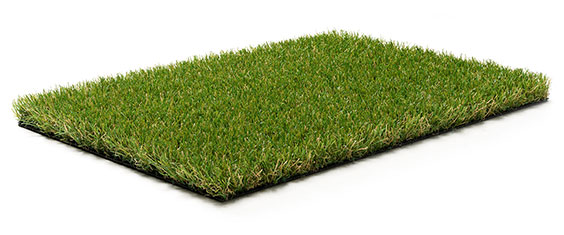 The fibres are close together so the artificial grass looks extra lush. A natural yellow brownish colour gives this artificial grass a warm, late summer look. With 42mm pile height, this is an ideal product for anyone who wants a luxurious lawn.
Royal Grass Seda
£20.42 / square metre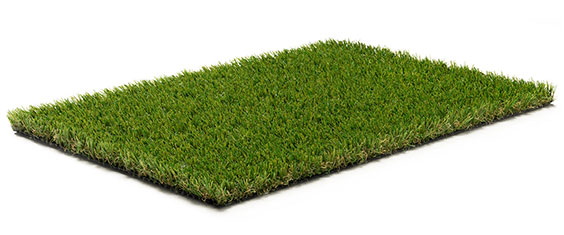 Seda has the same outstanding quality you can expect from Royal Grass but with a low price tag, made possible by a smaller pile height of 30mm. This is a tough and durable artificial grass that looks great.
Royal Grass Silk 25
£22.08 / square metre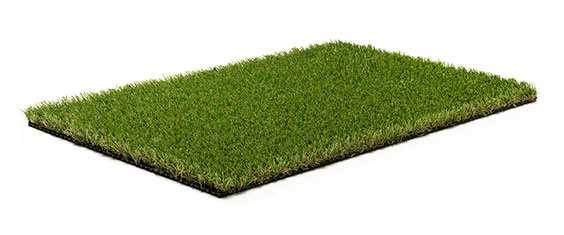 With its freshly mowed look, Silk 25 is for those who prefer a neat, sleek, and flawless look to their lawns. Uncompromising quality makes Silk 25 absolutely unforgettable. Its 25mm fibres create a unique balance between the serene look and soft feel. It will please the senses every time you see or feel it.
Royal Grass Wave
£24.17 / square metre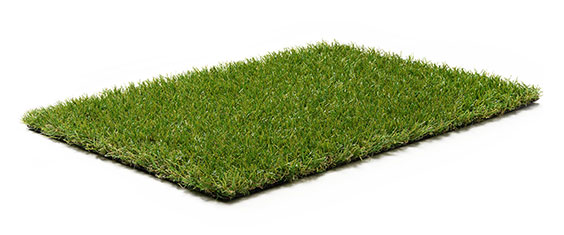 A strong, silky quality with nice and full fibres. Wave is a best-seller among families with young children. ReaDY technology makes this grass look like natural grass. The grass has a strikingly natural, fresh and summer colour so this type of grass very suitable for decorative lawns.
Royal Grass Silk 35
£27.92 / square metre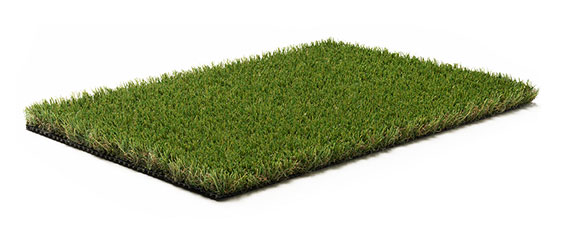 Our best-seller for families with young ones, Silk 35 boasts soft yet strong characteristics. Hues of olive green give it an amazingly fresh and summery colour. The silky softness is especially enjoyed by young children.
Royal Grass Sense
£28.75 / square metre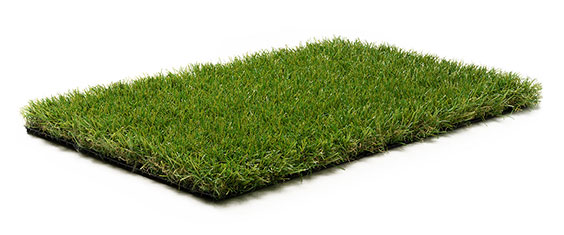 Known for its soft and frizzy appearance, Sense is the youngest member of our Royal Grass family. Completely natural looking fibres which coil and curl independently, Sense is all about giving your lawn a spacious, airy and playful look.
Royal Grass EcoSense
£33.75 / square metre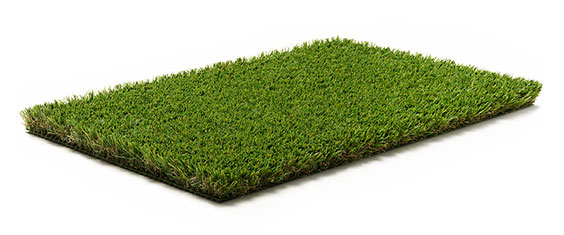 Soft, seductive, and reaching 40mm in length, the EcoSense range of artificial grass is made from 100% recyclable material. The closely knit fibres gives it a full-body appearance, making it exceptionally soft and resilient.
Royal Grass Deluxe
£32.08 / square metre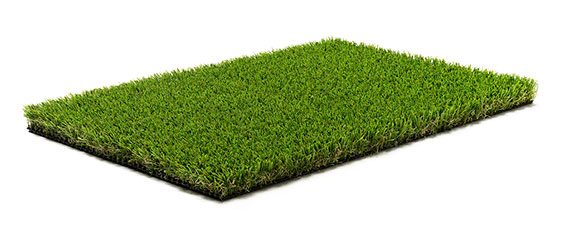 Our Deluxe Grass has the most beautiful quality of artificial grass which seamlessly blends attributes like strength, colour and liveliness. The intense green colour gives it a unique and sensual charm.

Lawn Logic has just the right solution when it comes to maintaining your lawn's freshness throughout the year. Our artificial lawn products are manufactured by Royal Grass for the perfect long-term turf solution to invest in and enjoy for many years. The patented V-Shape and MiNT (Micro Nerve Technology) by Royal Grass provides a matt silky appearance with minimum glare. Royal Grass products are 100% safe, eco-friendly and durable for all indoor and outdoor spaces.
Our Customer Guarantee
All of our products are manufactured within the UK and EU, enabling us to provide all of our customers with a written guarantee on the lawns that we install. All products are UV stabilised and are offered with a minimum 15 year guarantee against fading from sun exposure. Royal Grass provides a warranty of 15 years on all defects that can be attributed to the manufacturing of the product.
Enjoy perfection with Royal Grass

Artificial Grass Installation Quotes
Refresh your garden with a luscious imitation lawn. Choose from our stunning range of high quality natural looking synthetic grasses.
Call us on 01256 242425 to discuss your artificial grass installation or click below to complete our quote form.